Why choose our college?
At Our Lady of the Sacred Heart College Kensington we are a community of the heart; living and learning together to provide a holistic education to every young woman who wishes to pursue academic excellence, be brave and confidently extend themselves in and out of the classroom.
Parents value our beautiful school spirit and trust in our highly capable and experienced teachers to instil Catholic values, set high standards and nurture wellbeing in their children. Our college makes an impact on our young women's lives through interconnected learning experiences with industry, agencies and tertiary institutions and through a broad and meaningful co-curriculum that includes dance, performing arts and sport.
"May the Sacred Heart of Jesus Be Everywhere Loved – forever"
We are a community of the heart, living and learning together. The ideals of the early pioneer Sisters and the charism of the founder of the Daughters of Our Lady of the Sacred Heart, Fr Jules Chevalier have for over 100 years guided our spirituality and mission as a college community and will continue to do so well into the future. 
The college is preparing our young women for an unknown future and this calls for a future-focused school, one that provides a learning environment that develops faith-filled, adaptive thinkers who influence our society for the greater good. In an environment of growth and opportunity, our young women are offered dynamic, organic and interconnected learning experiences as we seek out opportunities to partner with industry, agencies and tertiary institutions, so students are engaged in active, authentic, inquiry-based learning experiences.
We are a community proud of our inclusive and nurturing environment where young women are encouraged to be brave and confidently push themselves beyond their limits in and out of the classroom. Our young women are not afraid to take risks and grow from their experiences and adventures. Such bravery will at times bring disappointment and setbacks. However, we cannot learn without failing, it is in this experience of failure that we develop and grow becoming the best version of ourselves.
This cultivation of a growth mindset in every student, where our learners are empowered and learning is personalised in a holistic environment, is at the heart of who we are as a community. We collaborate with students to develop their wellbeing, spirituality, physicality, and emotional and academic intelligence as our staff aspire to instill within each and every girl a sense of deep worth and Catholic values that will equip them to bravely face the challenges that life will enviably bring, and act courageously as global citizens beyond our college walls.
I invite you to scroll through our website and social media pages, and come and experience our college in person on our open days.
Vivienne Awad
College Principal 2023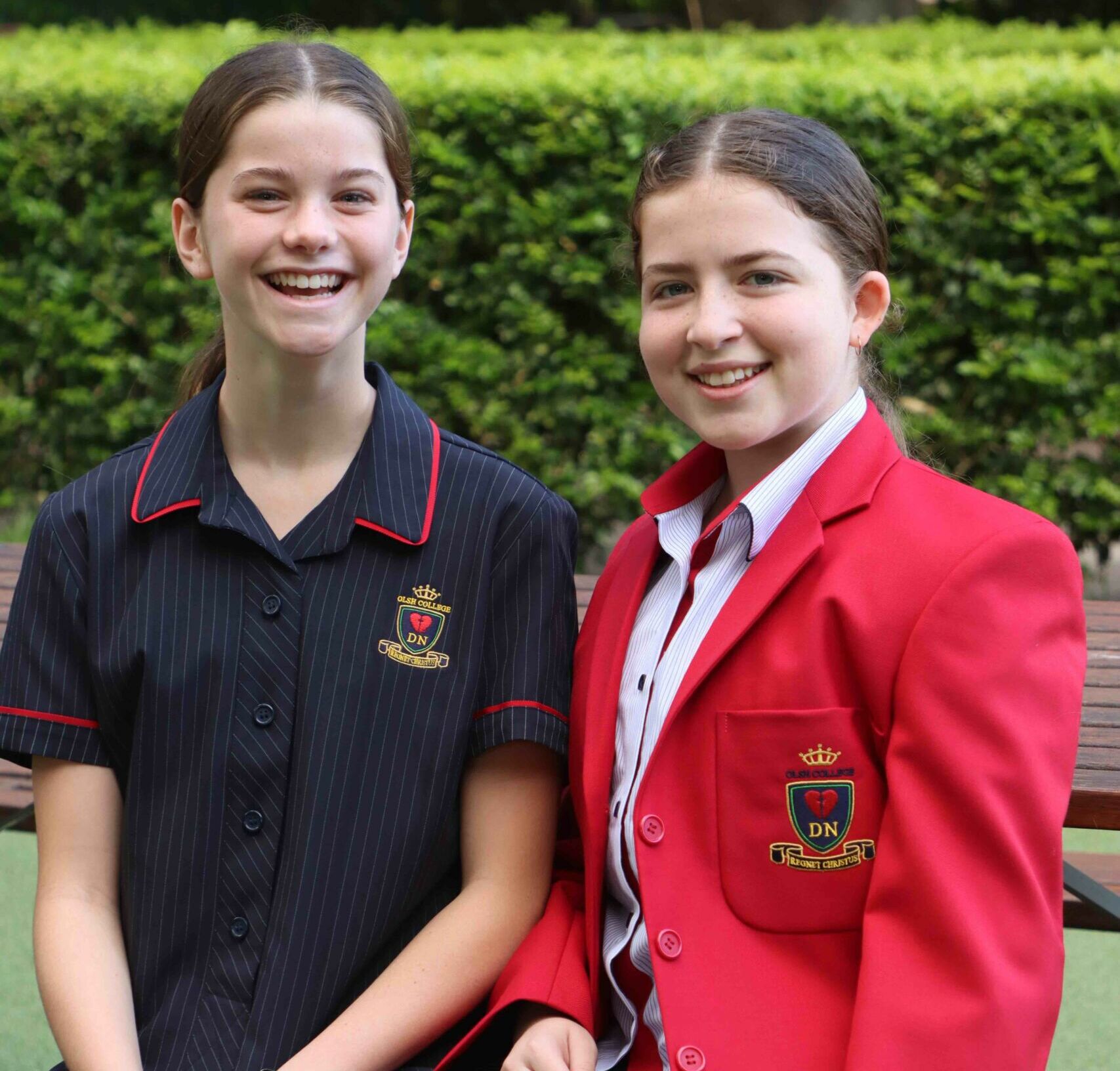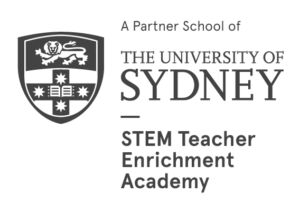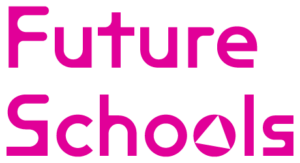 Proudly Part of the Community of Sydney Catholic Schools
Our school is part of a system of 147 low-fee Catholic schools in the Sydney Archdiocese.
Sydney Catholic Schools are thriving Catholic communities that ignite a love of Christ through excellent teaching and learning to empower students to reach their full potential.